RENAISSANCE – Kingston's premier special event venue 285 Queen Street (located in downtown Kingston, Ontario)
This historic church, built in 1837 is Kingston's oldest surviving church structure. The Upper Salon is the former church sanctuary and presents an elegant event space with seating for up to 200 guests. Special architectural features include a 20 foot ceiling, marble floors, 8 stained glass windows, a gas fireplace focal point, 5 antique chandeliers and a decorative balcony overlooking the salon. The Lower Salon has a contemporary look and will seat up to 140 guests. Both event spaces are accessed through a new addition on the rear of the historic building accommodating an entrance foyer, washrooms and kitchens. Both salons spill out onto a beautiful patio and courtyard which can accommodate another 80 guests. Renaissance is located in Kingston's downtown core close to the 'Hub' entertainment district and within walking distance of several major hotels. On-site parking is available for 30 cars with lots of adjacent street-side parking and several city parking lots nearby.
During the holiday season Renaissance provides a feature fixed price menu including a traditional turkey dinner, salmon, pork, beef and vegan options with a starter, dessert and tea or coffee. Both the Upper and Lower salons are available for private bookings. A variety of service options are available however we urge you to book early if you are wanting a Friday or Saturday night event.
Don't hesitate to contact us for proposals and estimates for your event. While our wedding packages features above offer the best value we are happy to quote on any event scenario. We would be pleased to to meet you on-site to show you how Renaissance can breath new life into your event! Venue rental charges will vary depending on the time of year, day of the week and nature of your event.
Renaissance has become Kingston's premier wedding destination. Contact us with details of your needs and we will prepare a detailed scenario and costing for your consideration. Visit our photo gallery for images of past wedding events.
Follow this link for our 2019 wedding packages wedding package prices-2020
Follow this link to request a wedding proposal (including a preliminary scenario and costing) for your consideration: Wedding Inquiry Form Submission
THANKSGIVING TAKE OUT DINNER
Order on-line or call 613-766-9296 to order your holiday take-out turkey holiday dinner feature. Just $19.95 per person includes a delicious turkey dinner with dessert ready for re-heat and service. Use this on-line order form or call 613-766-9296 with order and payment information. Orders must be received prior to 4 p.m. on October 7 and picked up at Renaissance on Saturday, October 10. Let us do the work to make your Thanksgiving memorable and easy! Follow the link below to find more information and ordering instructions: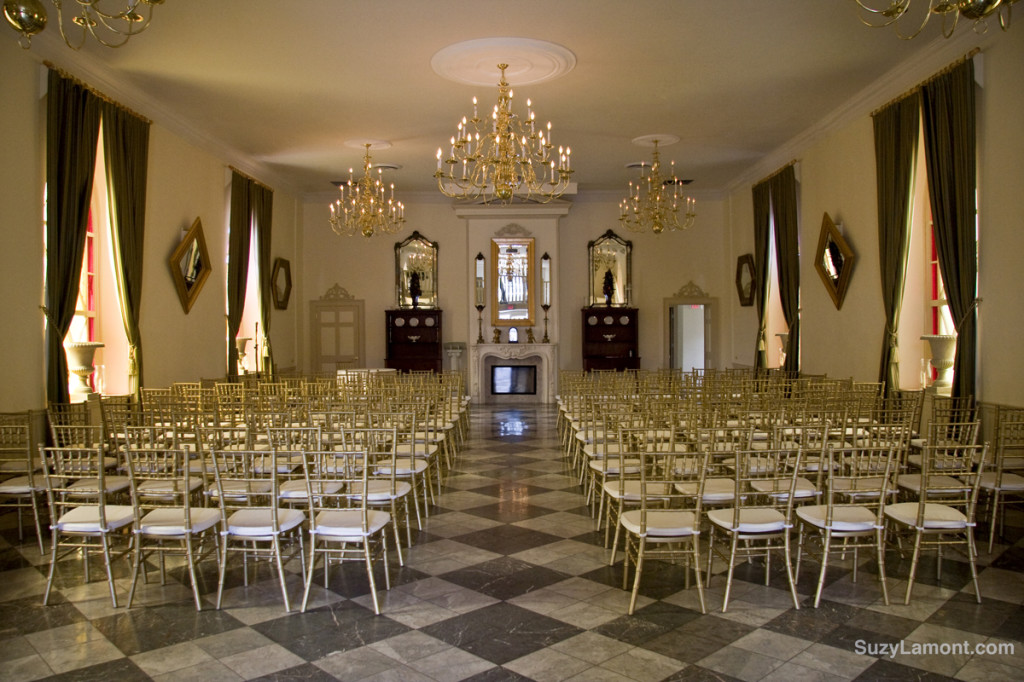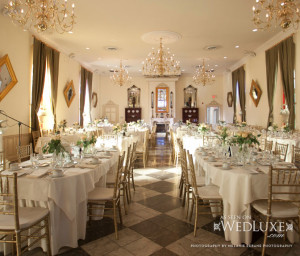 RENAISSANCE BUSINESS EVENTS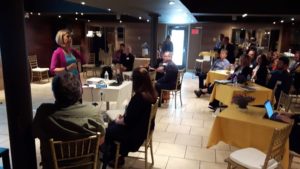 Renaissance is the perfect venue to host your business event and to showcase historic Kingston. See our brochure for some incredible business event packages for day-long meetings, cocktail receptions or banquet and dinner meetings. We are happy to customize a quote to include your special requirements. Please give us a call and we will get back to you promptly! See this link for our business event packages: business-events-2019
INFORMATION & RESERVATIONS: 613-766-9296
send an e-mail inquiry to: Paul.Fortier@foodandheritage.com
Jessup Food & Heritage, Ltd., 343 King Street, East, Kingston, Ontario K7L 3B5
Renaissance: 613-572-1962