CHRISTMAS TAKE-AWAY MEALS AT RENAISSANCE, 2022
Our take-away meals have always been popular. This year order one of these holiday products:
ROAST TURKEY DINNER: $21.95
Our individual turkey dinner (roast turkey with white and dark meat, traditional dressing, turkey gravy, mashed potatoes, vegetable medley and cranberry sauce. This meal comes chill-packed with the cranberry sauce and gravy packed separately.
LAMB SHANK DINNER: $25.95
This perfectly braised lamb shank comes with rich gravy, mashed potatoes and vegetable medley. This meal comes chill-packed.
TRADITIONAL TOURTIERE PIE: $35 (serves 6)
Our old-fashioned tourtière combines ground beef and pork with seasonal herbs and spices. Our home-made pastry melts in your mouth. This pie comes frozen.
ORDER DEADLINE IS MONDAY, DECEMBER 19 AT 4 P.M. / TAXES ARE ADDITIONAL / PICK-UP IS AT RENAISSANCE, DECEMBER 22 OR 23 FROM 2:00 TO 4:00 P.M.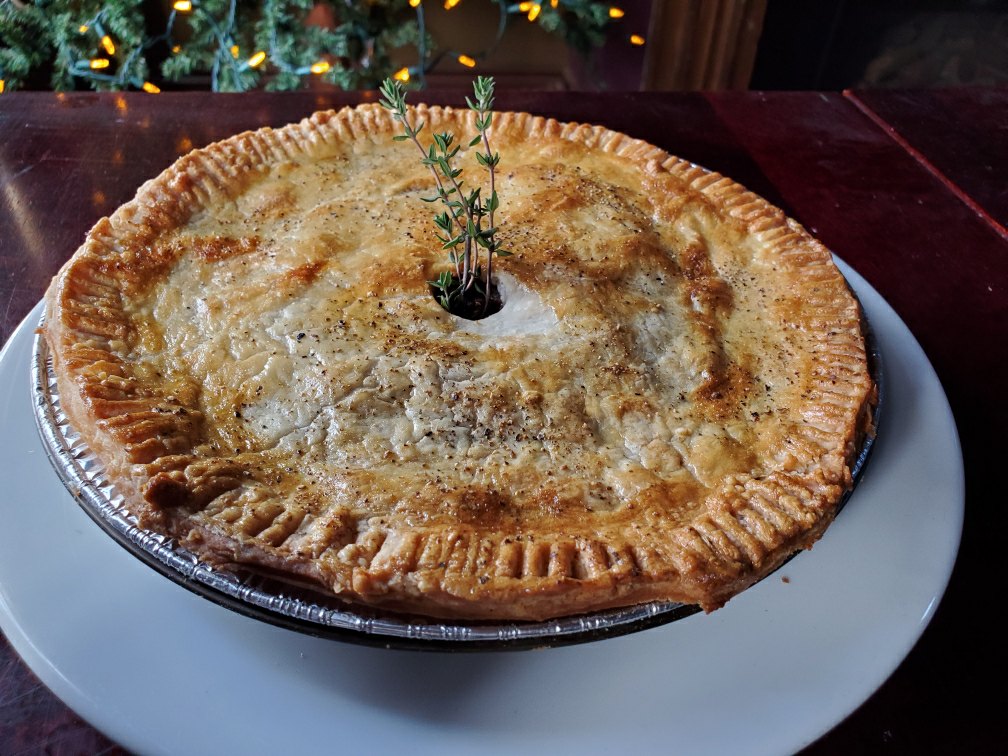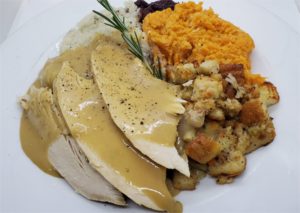 RESERVATIONS OR INFORMATION: 613-530-2550
For questions, contact: Paul.Fortier@foodandheritage.com
Jessup Food & Heritage, Ltd., 285 Queen Street, Kingston, K7K 1B7 613-530-2550