DINE IN at Renaissance
Saturday, October 8: 5:00 to 11:00
Sunday, October 9: 11:00 a.m. 11:00 p.m. (no Sunday brunch this day)
Monday, October 10: 12:00 to 6:00
We are offering a 3 course table-d'hote menu with choices for the starter, main course and dessert for $39.95. Of course our famous roast turkey dinner will be one of 5 delicious main course options. Enjoy just a main course for $26 or any starter and dessert for $9. We have tables available for 2 to 22. Call 613-530-2550 to make a reservation in our newly-renovated dining room.
NOTE: Our regular Sunday Brunch menu will not be served October 9.
Follow this link to see the full menu: thanksgiving-table-menu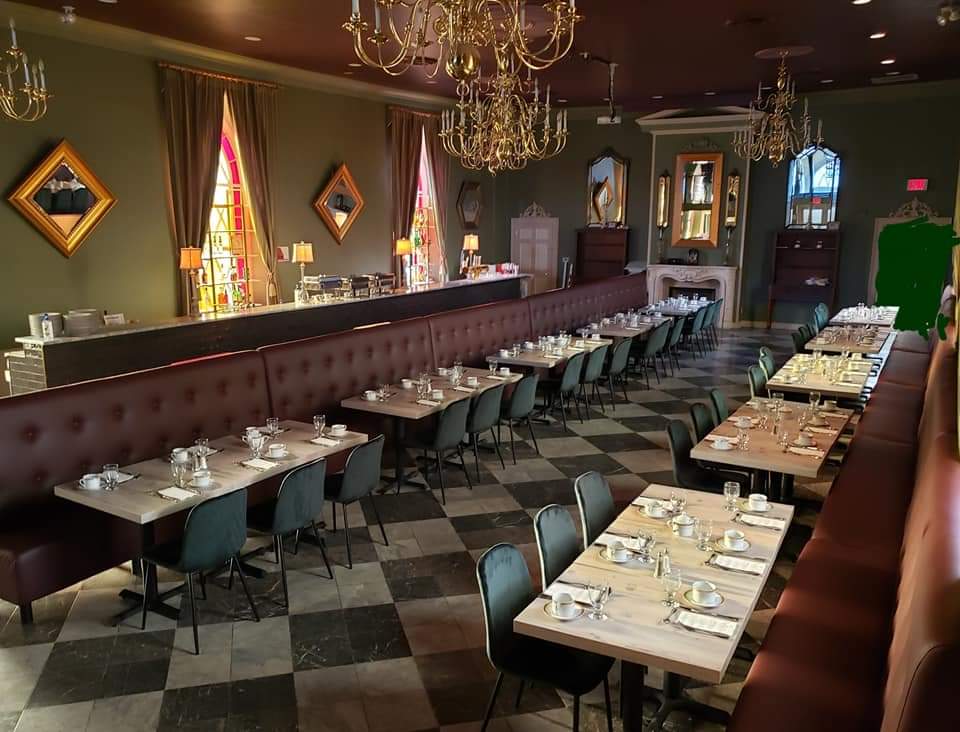 TAKE-AWAY



NOTE: ORDERING FOR THIS MEAL IS NOW CLOSED. Our traditional roast turkey dinner with turkey gravy, buttery mashed potatoes, turnip casserole, dressing and cranberry sauce is available for take-away. Place your orders on-line before 4 p.m., October 4 and pick-up at Renaissance Friday, October 7 between 2:00 and 4 p.m. or Saturday, October 8 between 10:00 and 12:00. The cost is $19.95 plus taxes. The meal will be chill packed and may be reheated in the container for service. Complete the on-line order form below. If having difficulties, please call 613-530-2550.
1. Roast Turkey Dinner $19.95
This dinner will remind you of an old-time Thanksgiving with Grandma! A classical medley of roast turkey, dressing, gravy, mashed potatoes, turnip casserole & cranberry sauce will make you think of Christmases past!
(individually packed & chilled with service instructions; reheat & serve; dinner for one; the cranberry sauce and gravy are packed separately)(taxes will be applied)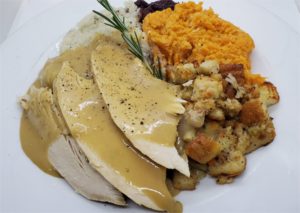 Paul Fortier
Jessup Food & Heritage, Ltd.
613-530-2550
Paul.Fortier@foodandheritage.com