CHRISTMAS AT RENAISSANCE – 2023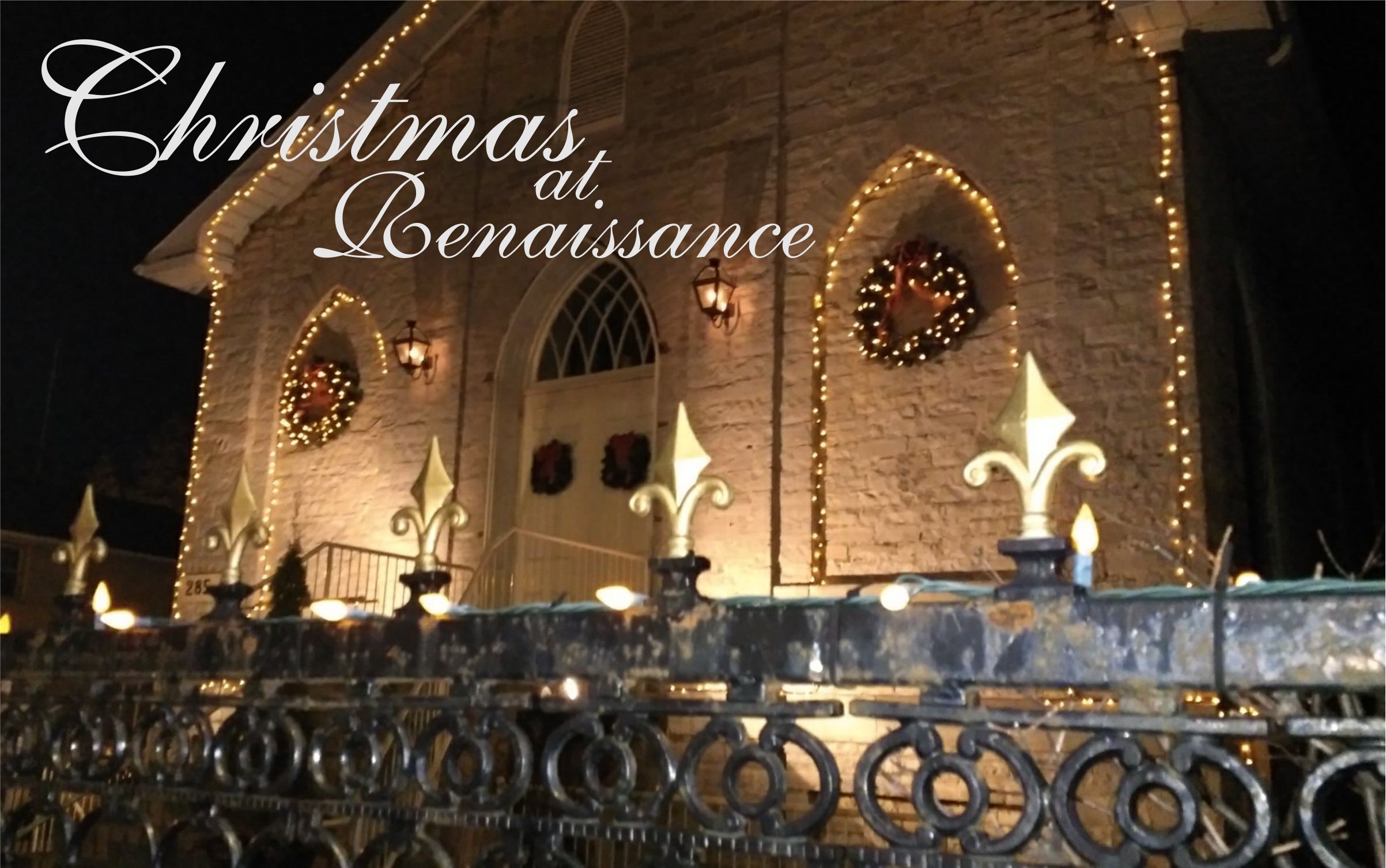 DINE IN: This year we are reserving several nights in the month of December for Holiday Candlelight Dining for casual groups. Larger groups who do not require a private room are welcome to reserve as well. We feature a fixed price menu with one, two or three courses with choices for the starter, main course and dessert. Of course, our most popular feature is our roast turkey dinner with dressing, turkey gravy, cranberry sauce, creamy mashed potatoes and turnip casserole. See our full menu below. You'll be amazed by our setting and service and our food will not disappoint! Call 613-530-2550 for reservations or use the on-line reservation form below. See the dates that currently have availability:
Monday, December 4
Tuesday, December 5
Sunday, December 10
Monday, December 11
Wednesday, December 13
Sunday, December 17
Tuesday, December 19
Wednesday, December 20
Thursday, December 21
Friday, December 22
Saturday, December 23
Wednesday, December 27
Thursday, December 28
Friday, December 29
See our full holiday Candlelight Dining menu here: Christmas-table-menu-2023
For take-away turkey dinner please see: Christmas-turkey-take-away
PRIVATE GROUP EVENTS: We are happy to consider private reserved events and group reservations for both Renaissance and University Tavern. Call regarding availability and service options. 613-530-2550
See group menu options here: holiday-banquet-menu-2023
NEW YEARS EVE: See our program and ticket information for our OUTLANDER HOGMANAY NEW YEARS EVE.
AVAILABILITY:
we will list dates with continued availability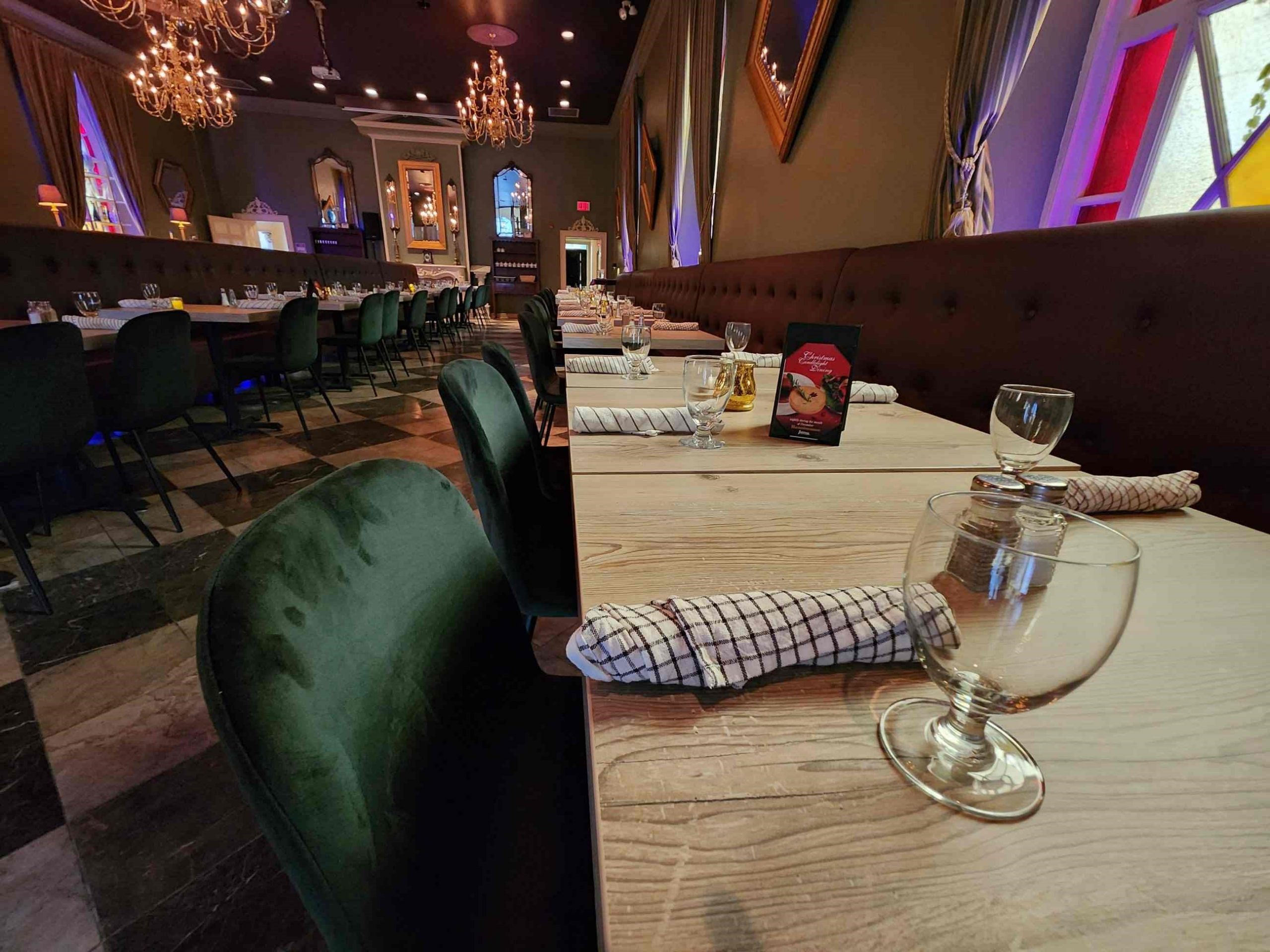 RESERVATIONS OR INFORMATION: 613-530-2550
For questions, contact: Paul.Fortier@foodandheritage.com
Jessup Food & Heritage, Ltd., 285 Queen Street, Kingston, K7K 1B7 613-530-2550