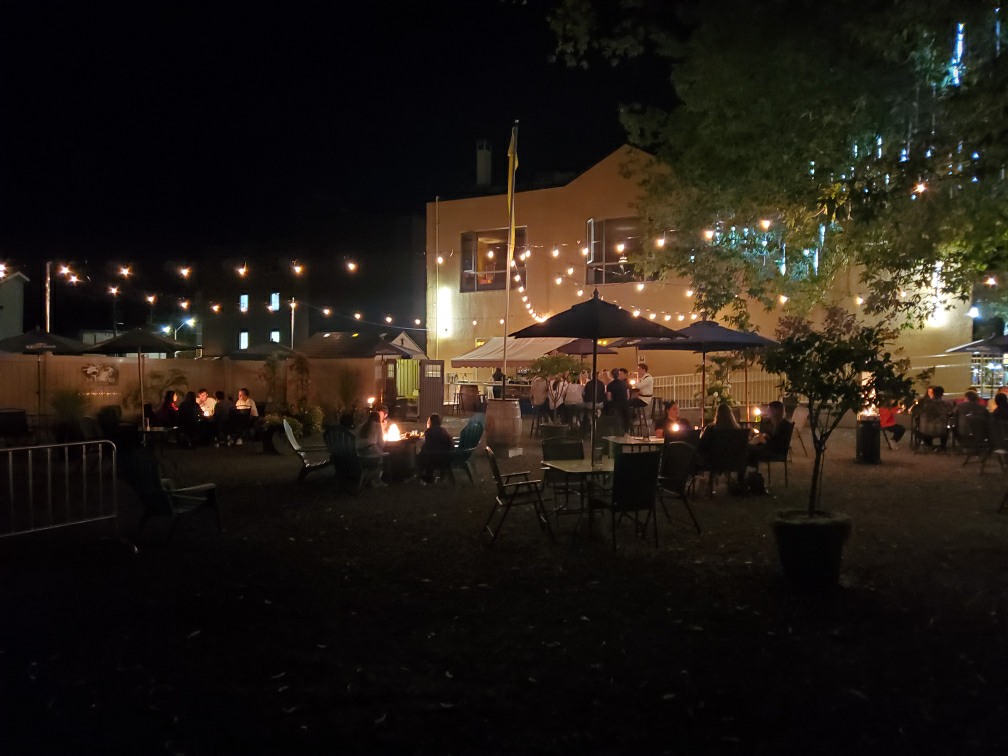 NOW OPEN

The BACKYARD at Renaissance provides the ultimate in open-air park-like dining for Downtown Kingston. This new patio provides more than 140 seats in a predominantly shaded downtown location. We will have a full bar service and full-service restaurant featuring a refreshing summer-inspired menu. 2023 will introduce some Tex-Mex flavours new to our menu. If you are looking for a unique out-door dining experience; this is your answer. We offer a wide variety of seating options with dining tables, high-top tables, lounge areas with fire tables and a large bar. The patio is located immediately behind Renaissance, 285 Queen Street (between Barrie and Division Streets). Please access the patio off of Queen Street, following the walkway beside Renaissance. The Backyard is pet-friendly. Bring your pet along for some good times!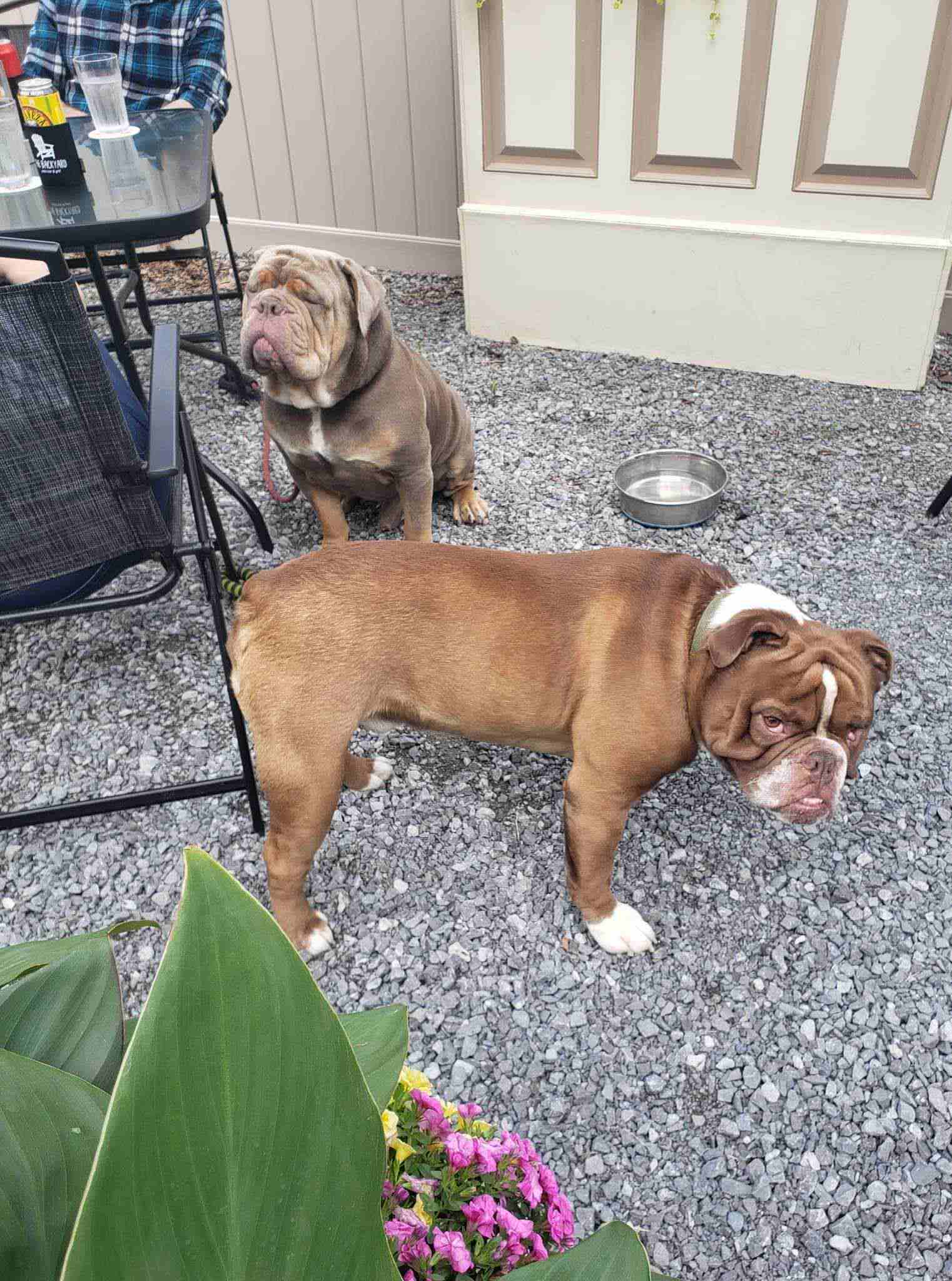 The Backyard is open daily (weather permitting):
Wednesday to Sunday: noon to 11:00 p.m.
Monday & Tuesday: closed
Make your dinner reservation on line:

For reservations call: 613-530-2550 or use the reservation link above.
contact us using this e-mail: Paul.Fortier@foodandheritage.com
Jessup Food & Heritage, Ltd.,
285 Queen Street, Kingston, Ontario
K7K 1B7 613-530-2550