RENAISSANCE SUPPER CLUB
LADIES' NIGHTS AT RENAISSANCE
(Thursdays, Fridays & Saturdays; 9:00 p.m. to 2:00 a.m.)
Looking for a new place to chill and connect with friends late night? Look no further than the newly renovated Renaissance. Thursday to Saturday Renaissance will be open from 9 p.m. offering incredible discounts to everyone (ladies and gentlemen). 40% off all wines and sparkling wines, some of the best bottle-service prices in Kingston and Cosmopolitan martinis for just $7. We will also feature a limited late-night menu up until 12:30 a.m. Enjoy the latest EDM in a setting that will transport you to some of the most elegant night spots in Europe. Call 613-530-2550 for reservations or information.

SUNDAY BRUNCH (NOW SERVING ON SUNDAYS)
Join us for brunch from 10:00 a.m. to 3:00 p.m. Brunch will feature a unique menu that combines table-service selections with options to add access to our supplementary buffet & feature brunch cocktails. We are now offering a "bottomless" feature with select cocktails for just $16 on top of your brunch main course. See our full Sunday Brunch program: brunch-menu-ONLY-2022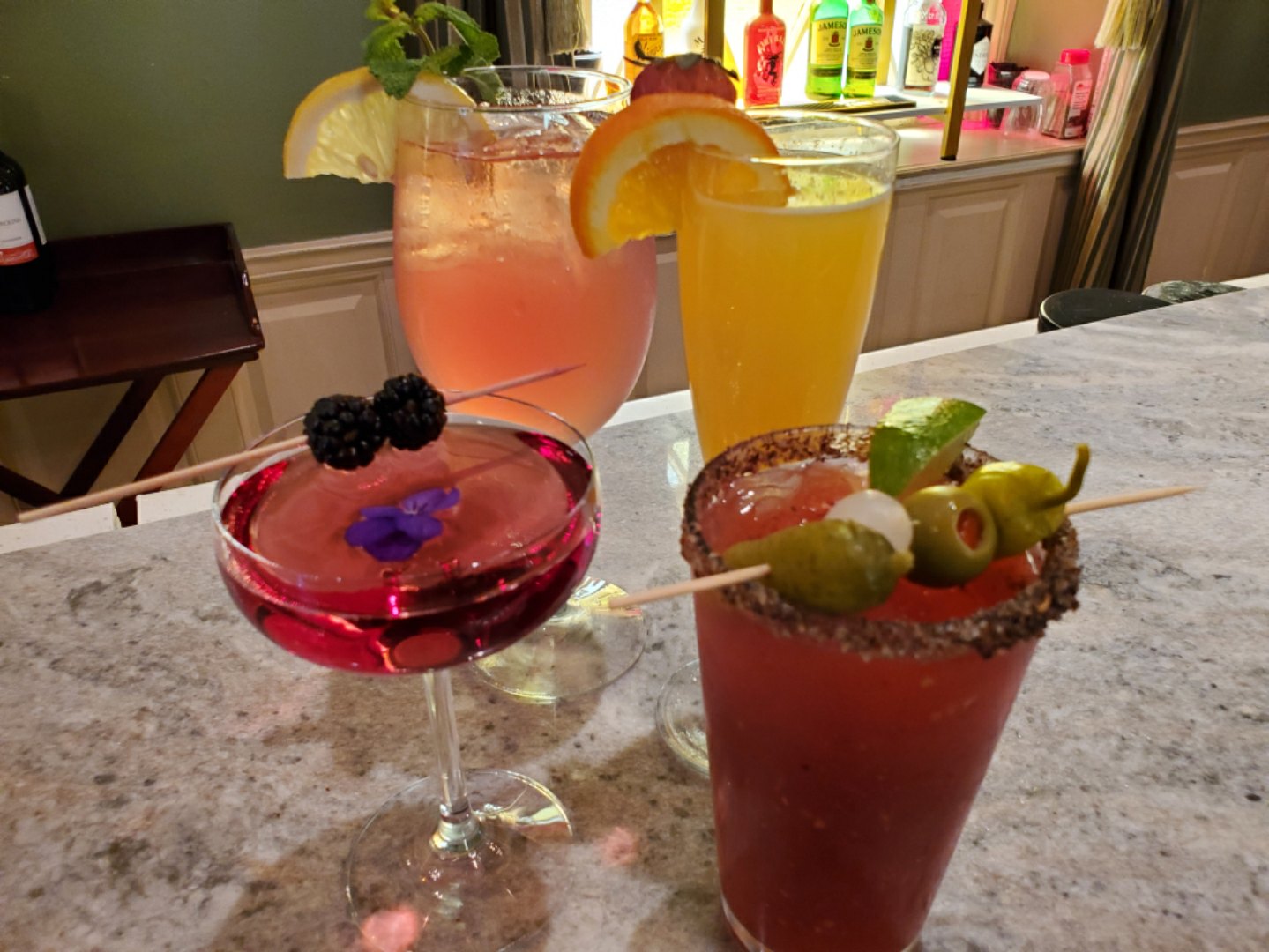 CASUAL DINING
Renaissance Supper Club will open in September from 5 p.m. You are welcome for sharing plates, supper or late-night drinks. Come and enjoy this historic building with its seductive new look! New is our 40 foot bar and our private balcony dining space (capacity 20) overlooking the main dining room. Our menu mixes sharing plates with delicious starters, entrees and desserts. See our supper menu by following this link: supper-menu-2022
Call for reservations beginning early September: 613-530-2550.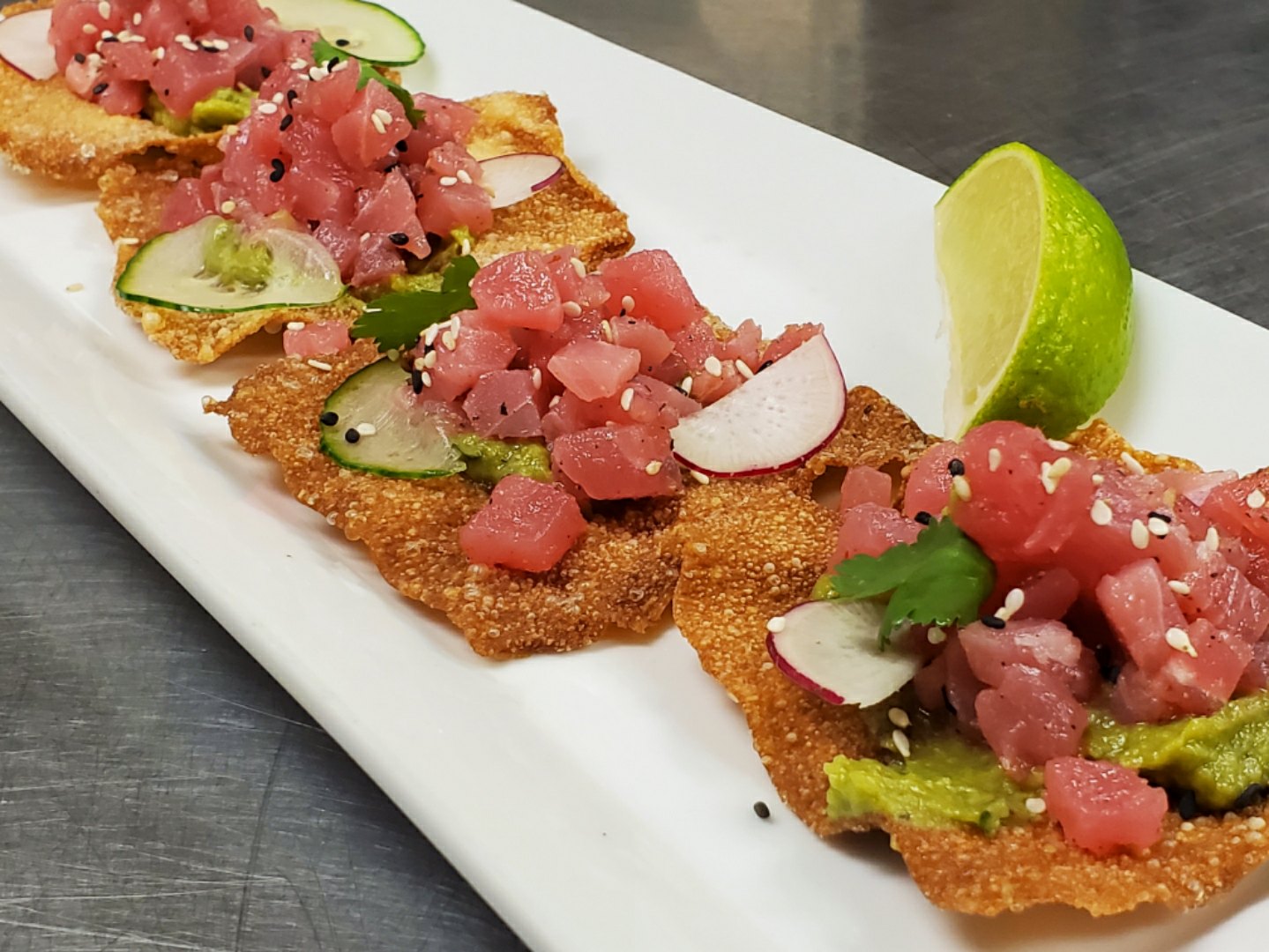 PRIVATE RESERVED EVENTS
Renaissance is still available for private reserved events. Contact us with details and we can provide a detailed scenario and cost estimate for your proposed event. While dancing is no longer an option in the Upper Salon, should dancing be a requirement, we can offer our University Tavern below for event dancing components. Call 613-530-2550 for private event inquiries.

THIS UNIQUE HERITAGE BUILDING
This historic church, built in 1837 is Kingston's oldest surviving church structure. Located in the former church sanctuary the building presents an elegant space for cocktails, banquets, and other reserved events. Special architectural features include a 20 foot ceiling, marble floors, 8 stained glass windows, a gas fireplace focal point, 5 antique chandeliers and a decorative balcony overlooking the dance floor and bar. The dining room spills out onto a beautiful patio and courtyard which can accommodate another 80 guests. Renaissance is located in Kingston's downtown core close to the 'Hub' entertainment district and within walking distance of several major hotels. On-site parking is available with lots of adjacent street-side parking and several city parking lots nearby.
Visit our photo gallery for images of past events.
Follow this link for our 2022 wedding packages wedding package prices-2022
INFORMATION & RESERVATIONS: 613-530.2550
send an e-mail inquiry or make a reservation to: Paul.Fortier@foodandheritage.com
Jessup Food & Heritage, Ltd., 285 Queen Street, Kingston, Ontario K7K 1B7 613-530-2550