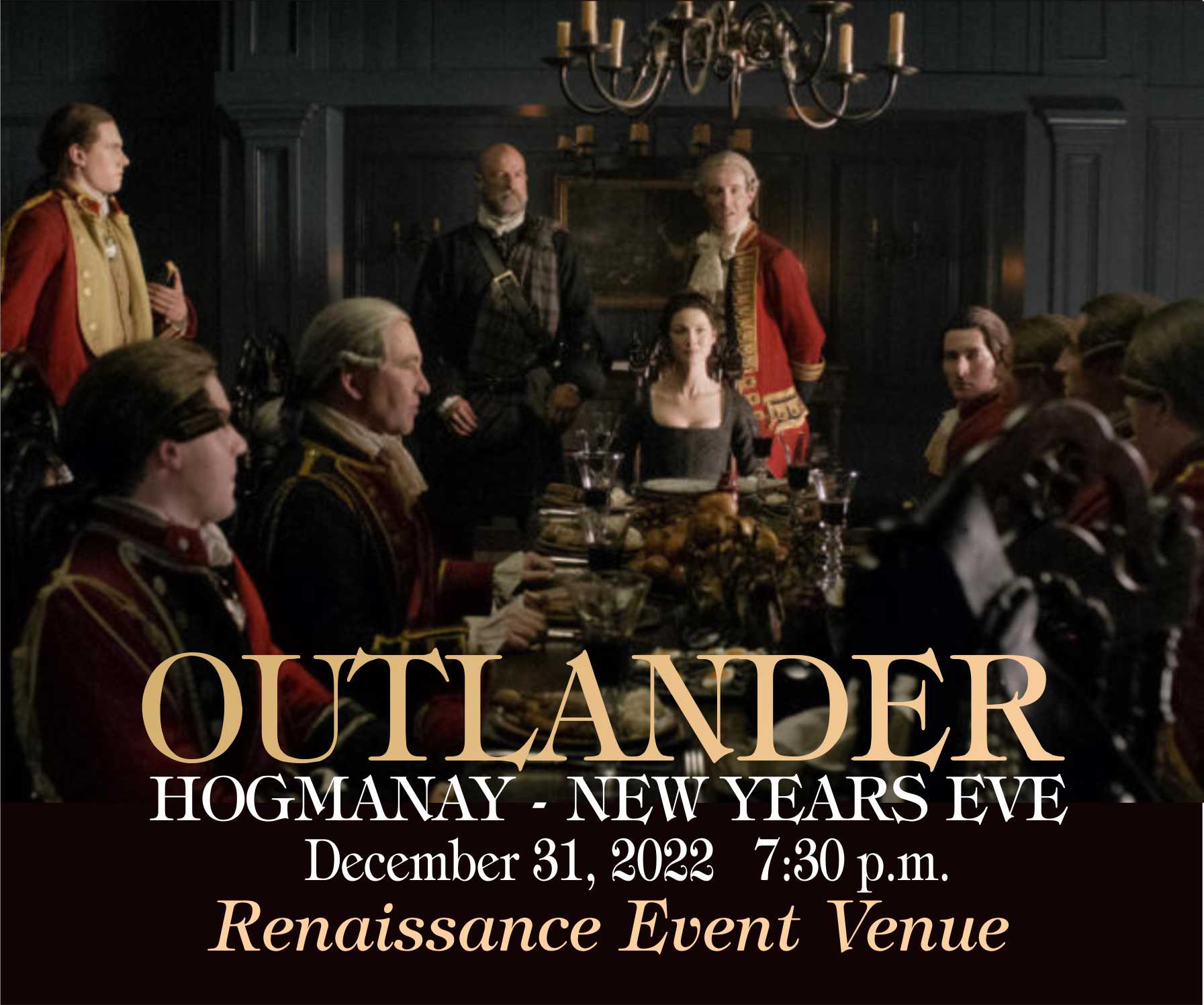 OUTLANDER HOGMANAY
New Years' Eve, 2022 – 7:30 p.m.
TICKETS NOW SOLD OUT – CALL 613-530-2550 TO BE ADDED TO WAITING LIST
Don't miss this unique New Years Eve event at Renaissance. If you are an OUTLANDER fan or have a fondness of things Scottish this is the event for you. You will be treated to a sumptuous 4-cours Scottish-inspired menu with choices for starter and main course topped off with a complimentary glass of bubbly. Live entertainment will feature Kingston's Celtic Kitchen Party with music before dinner, dancing after dinner and Auld Lang Syne as we ring in 2023! See details below and tickets are available on–line. We have tables available for groups from 2 to 20 in size. This will be a HOGMANAY to remember!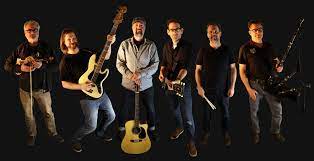 MENU
1ST Course
Scotch Broth; or
Highland Beet & Sweet Potato Salad with Toasted Walnuts, Chèvre & Balsamic Vinaigrette
2nd Course
Smoked Salmon with Capers, Pickled Red Onions & Toast Points
Main Course
Prime Rib au Jus with Mashed Potatoes & Root Vegetable Medley; or
Braised Lamb Shank with Mashed Potatoes & Root Vegetable Medley; or
Inverness Stuffed Pepper with Mashed Potatoes & Root Vegetable Medley with a Tomato Picalilli [vegan]
Dessert
Pippin & Raisin Pie with Whisky Sauce
one complimentary glass of sparkling wine or grape juice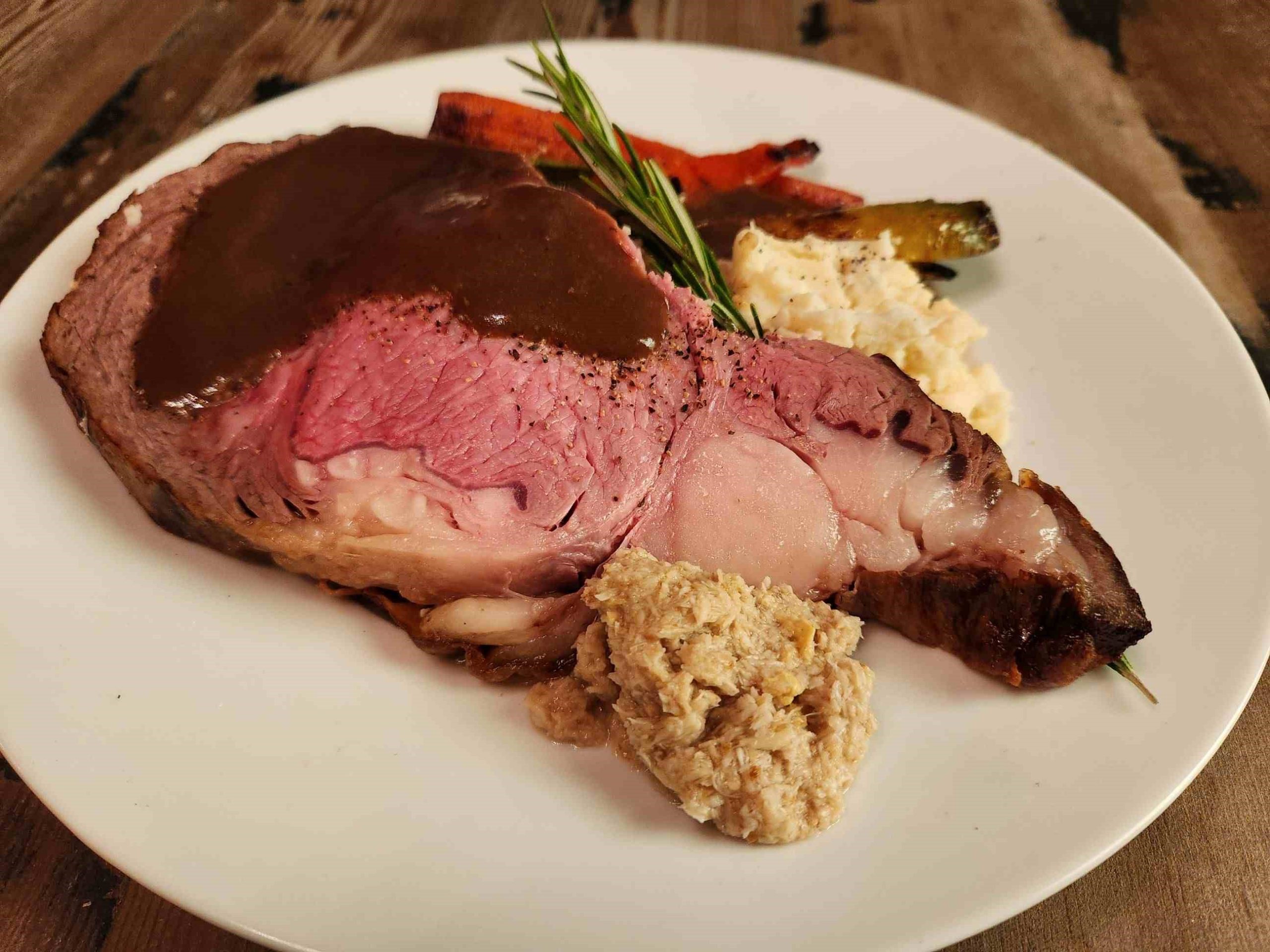 PROGRAM
Cocktails: 7:30
Dinner: 8:45
Dancing: 10:30
Auld Lang Syne 12:00
Tickets: $79.95 per person (plus taxes and a fixed 15% gratuity) / cash bar service available. Use the on-line form below for tickets or call 613-530-2550.
Reservations & Information: 613-530-2550
By e-mail contact: Paul.Fortier@foodandheritage.com