DINE IN BUFFET at Renaissance, 2023
Friday, October 6: 4:30 to 9:30
Saturday, October 7: 5:00 to 9:30
Sunday, October 8: 11:00 a.m. 6:30 p.m.
This year we will be offering a Thanksgiving buffet featuring our famous roast turkey will all of the fixings. See our full buffet list below. We can accept large tables or individuals. We are famous for our traditional Ontario turkey dinner with roast turkey, traditional dressing, turkey gravy, cranberry sauce, creamy mashed potatoes and turnip casserole. A full bar service is available.
Adults: $33.95 / children 8 to 12 years old $24.95 (prices do not include taxes or gratuity)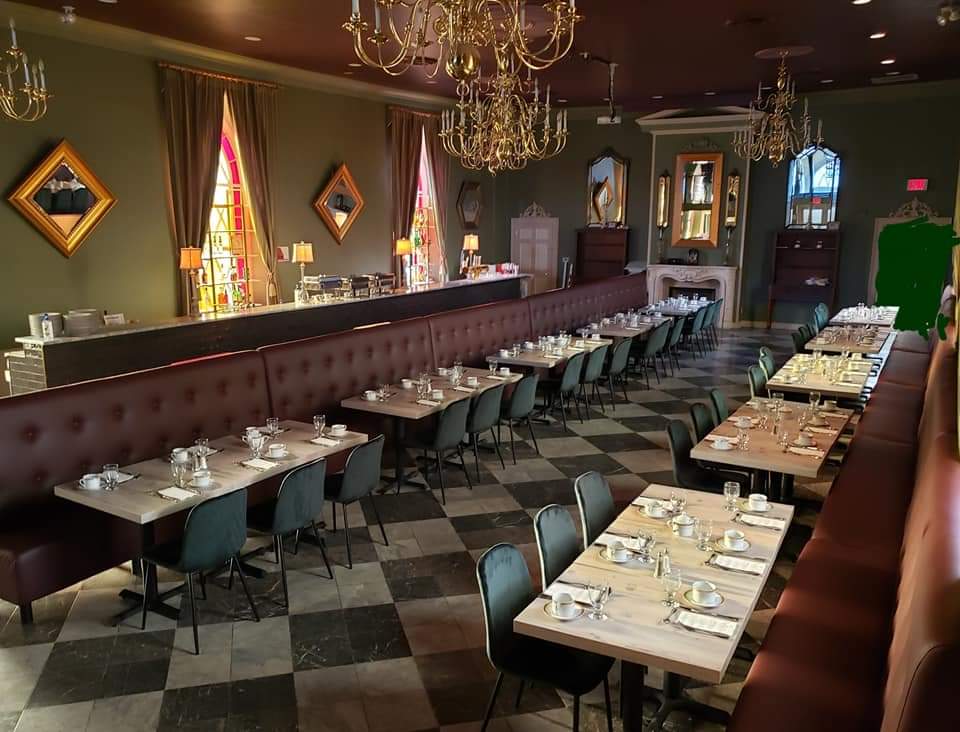 Our full buffet menu:
roast turkey (white and dark meat) with turkey gravy
traditional dressing
turnip casserole
creamy mashed potatoes
beef Bourguignon
cranberry sauce
mini stuffed peppers in a Marinera sauce (vegan)
harvest vegetable soup
assorted salads
smoked salmon with pickled red onions & capers
pumpkin pie with whipped cream
peaches & berries parfait with crème Anglaise

Use this form to make a reservation or call 613-530-2550.

TAKE-AWAY



Our traditional roast turkey dinner with turkey gravy, buttery mashed potatoes, turnip casserole, dressing and cranberry sauce is available for take-away too. Place your orders on-line before 4 p.m., October 4 and pick-up at Renaissance Friday, October 6 between 2:00 and 4 p.m. or Saturday, October 7 between 10:00 and 12:00. The cost is $22.95 plus taxes. The meal will be chill packed and may be reheated in the container for service. Complete the on-line order form below for purchasing before 4 p.m., October 4. If having difficulties, please call 613-530-2550. The cranberry sauce and gravy are packed separately.
Use this take-away order form on-line or call 613-530-2550 before October 4 to place your order.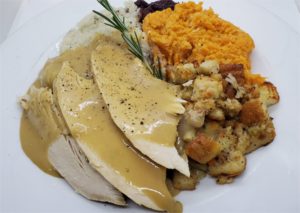 INFORMATION: 613-530-2550
For questions, contact: Paul.Fortier@foodandheritage.com
Jessup Food & Heritage, Ltd.,
285 Queen Street, Kingston, K7K 1B7